Luxury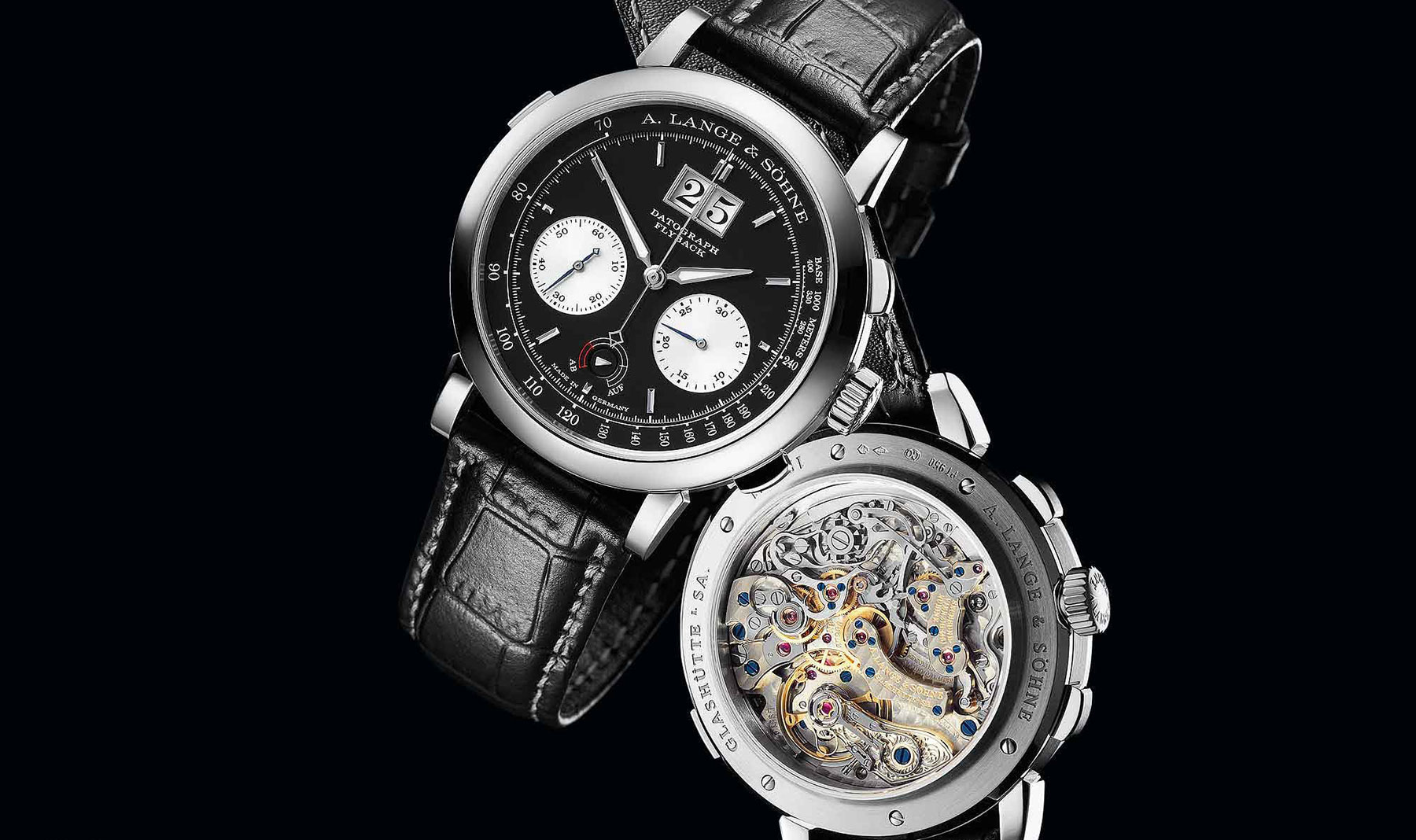 A. Lange & Söhne Up/Down Datograph luxury watch. Note the quality of the layered 3D watch movement visible in the sapphire display back, deep black dial, broad luminous hands, large split date window with white background for legibility, and power reserve. All these are rare and elevate it to astronomical levels. This is subtle excellence in a product made with great thought and care.
Enjoy real Luxury to experience the best life can give you, and then give it back.
We all desire luxury, yet we all too often settle for commodity experiences and products when we could be enjoying luxury. Luxury products and services are accessible, yet people simply are not aware and pay the same for low quality when they could be enjoying luxury.
It is important to indulge in luxury, and not just surround yourself with products and services which are just functional. This is because everyone has desires beyond just existence. '
Man does not live by bread alone
' is a common English saying.
Indulging in luxury raises your standards and makes you aware of quality products made with care and thought. Once you surround yourself with luxury, it raises your standard, and you expect quality products and services delivered with thought and care. You also learn to identify, not accept, and get annoyed at shoddy work and poor service which is painfully common.
Experiencing quality and luxury will raise your standards, and everything you do will be better as a result.
Most people can only provide commodity products or services because they have not experienced luxury on a regular basis. They also can't do a good job because they have not experienced a good product or service as a customer.
If you haven't seen and experienced real no-compromise quality, how will you offer it to others yourself?
Who will be a better manager of a public waiting area? Will it be one who has experienced
First Class Lounge at Dubai
, or one who has not? Experiencing luxury is not a guarantee of anything as evidenced by rotten senior executives and politicians, but it can help you be a better person, and a better worker/provider if you learn from it.
This is summed up by Steve Jobs, Founder and CEO of Apple: "
I have a problem with the fact that they just make really third rate products. Their products have no spirit to them... the sad part is that most customers don't have a lot of that spirit either. But the way we are going to ratchet up our species is to take the best and to spread it around everybody so that everybody grows up with better things, and starts to understand the subtlety of these better things
".
It can be argued that luxury is relative, but it is not. To someone who takes public transport, a car is a 'luxury', but it not luxury as such. Luxury product or service is when a product is so good, it works faultlessly, and is made or offered with great thought, care and attention to detail. No compromises or tradeoffs are made, no corners are cut. There is no 'magic' or special something to luxury. Anyone can provide a luxury product or service if they make the effort.
People don't buy $500k Rolls Royce Phantom or Bentley Flying Spur because there is an undefinable magic, people buy it because it really is a
comfortable, spacious and quiet car with a great design
. People don't buy $900 MontBlanc Meisterstück Gold-Coated 149 Fountain Pen with broad nib because it has special something, people buy it because it
writes smoothly and effortlessly with its broad nib
, and the physical words on paper have an impact with Royal Blue Ink. People don't buy
Zeiss lenses for photography
because of an undefinable magic, they buy it because the pictures actually look better than pictures taken with commodity far eastern big brand camera and lens manufacturers.
People avoid real luxury because they worry about affordability. However, one doesn't have to spend a lot to indulge in luxury, e.g quality scones and jams to go with your evening tea/coffee, quality shaving cream rather than canned convenience. Instead of a cruise or holiday to a mass-tourism resort in the Caribbean or Mexico, go to Nepal for the same price for a once in a lifetime experience.
Take a ride in a Rolls Royce or a
Bentley
. Experience an A. Lange & Söhne Datograph chronograph watch. Have your picture taken with a Zeiss lens. Shave with an
old English shaving cream
and
Badger hair brush
. Write with MontBlanc Meisterstück Gold-Coated 149 Fountain Pen with broad nib on 180+ gsm paper. Work on a 2015 15inch MacBook Pro with Force Touch trackpad. Work on dual 27inch 4K monitors with one in landscape and the other in vertical orientation. Travel business class in a Boeing 787 or Airbus A350. Enjoy the compliments and make friends you get when traveling with
a vintage suitcase
and
Billingham shoulder bags
. Enjoy traditionally cooked food. Enjoy slow-cooked food over a wood fire after a long walk. Watch an IMAX documentary. Host a show of your pictures at home or outdoors with a quality projector. Enjoy traditional English tea with cucumber sandwiches, scones with cream cheese and jam. Wear a Tilley hat. Wear Hush Puppies formal shoes. Wear Aran islands sweaters and Harris Tweeds jackets. Watch old English TV programs like Jeeves and Wooster and Yes Minister. Try
Camps cold brew coffee
. Travel to countries like Bhutan, Chile, islands in the Pacific, and Namibia, which have not been destroyed by Westernization and Neo-liberalism. Visit a luxury colonial-era private wildlife resort in foothills of the Himalayas in Nepal. Ride an elephant through the jungles in the foothills of the Himalayas on a cold foggy winter's day.
Retail therapy by buying commodity trinkets and junk is no luxury. Booking holidays to popular tourist destinations with a view to becoming cultured is not an experience. Third rate wool suits, most Swiss and steel watches, bitter coffee, etc is all pseudo luxury.
Sadly in today's commercialized, commoditized, neo-liberal world, there is a lot of heavily advertised pseudo luxury, fake quality, and superficial mannerisms. The buyer can't beware because most buyers don't know any better. Buyers don't know any better because buyers don't make any effort to learn. We live in a Golden Age of Information. The only excuse for ignorance is laziness and indifference.
Experiencing real luxury makes you a cultured knowledgeable person, and teaches you to not be impressed by pseudo luxury, fake quality, and superficial mannerisms. You not only become a better consumer who expects better quality, but you also provide better products and services to others yourself.
Expect luxury in your life, and offer others luxury in whatever you do. It is the basis of progress and social happiness. Without it, life becomes a joyless daily grind for cut-throat existence and race to the bottom.
Beware of pseudo luxury, fake quality, and superficial mannerisms. Enjoy real Luxury to experience the best life can give you, and then give it back.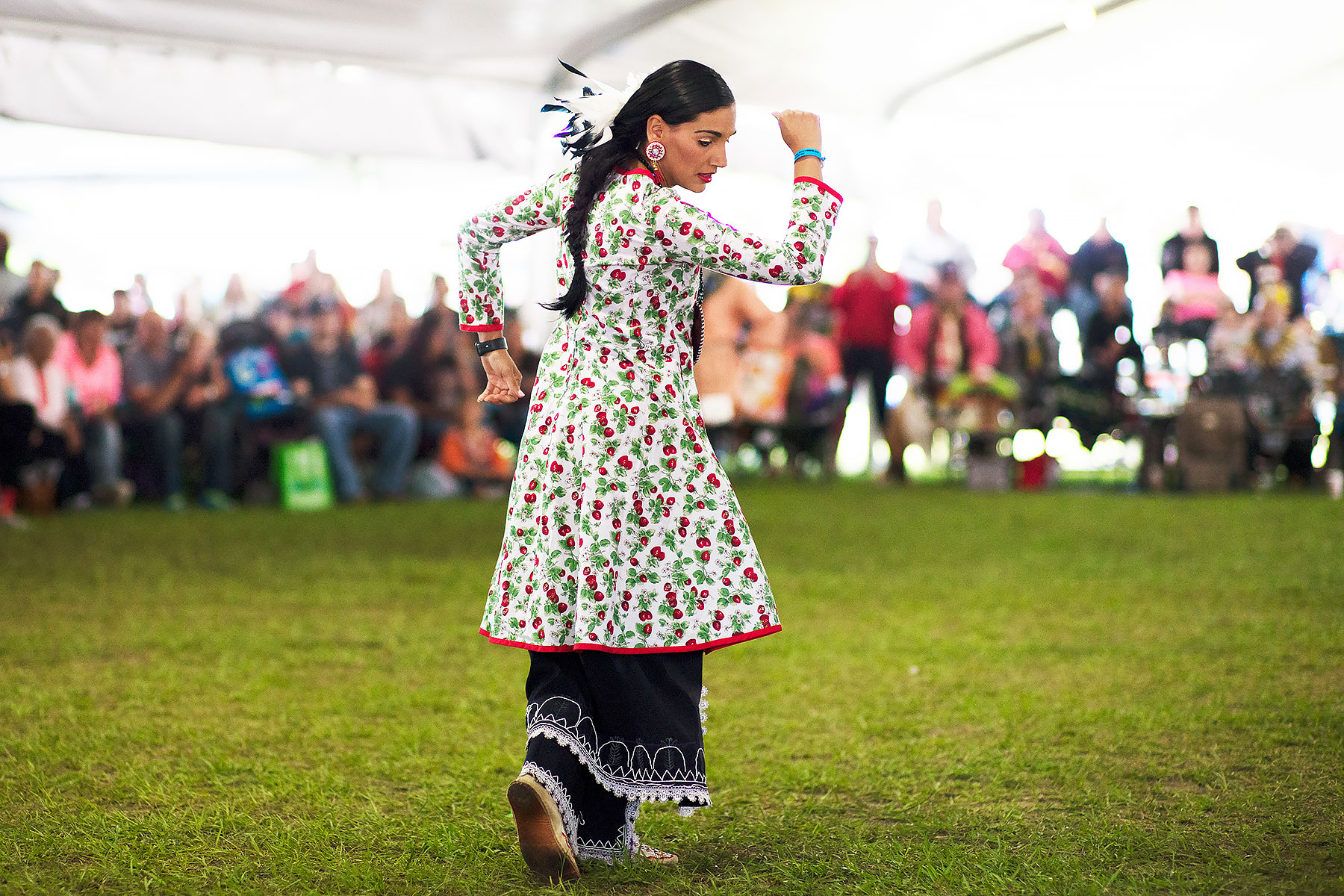 Picture taken with Zeiss lenses. Note the visual impact of the image, the intense colors without over-saturation or fake colors and filters commonly seen in Photoshopped images on Social Media. Note the sharp subject with soft background blur(quality bokeh). Note the high levels of micro-contrast without over-sharpening in software.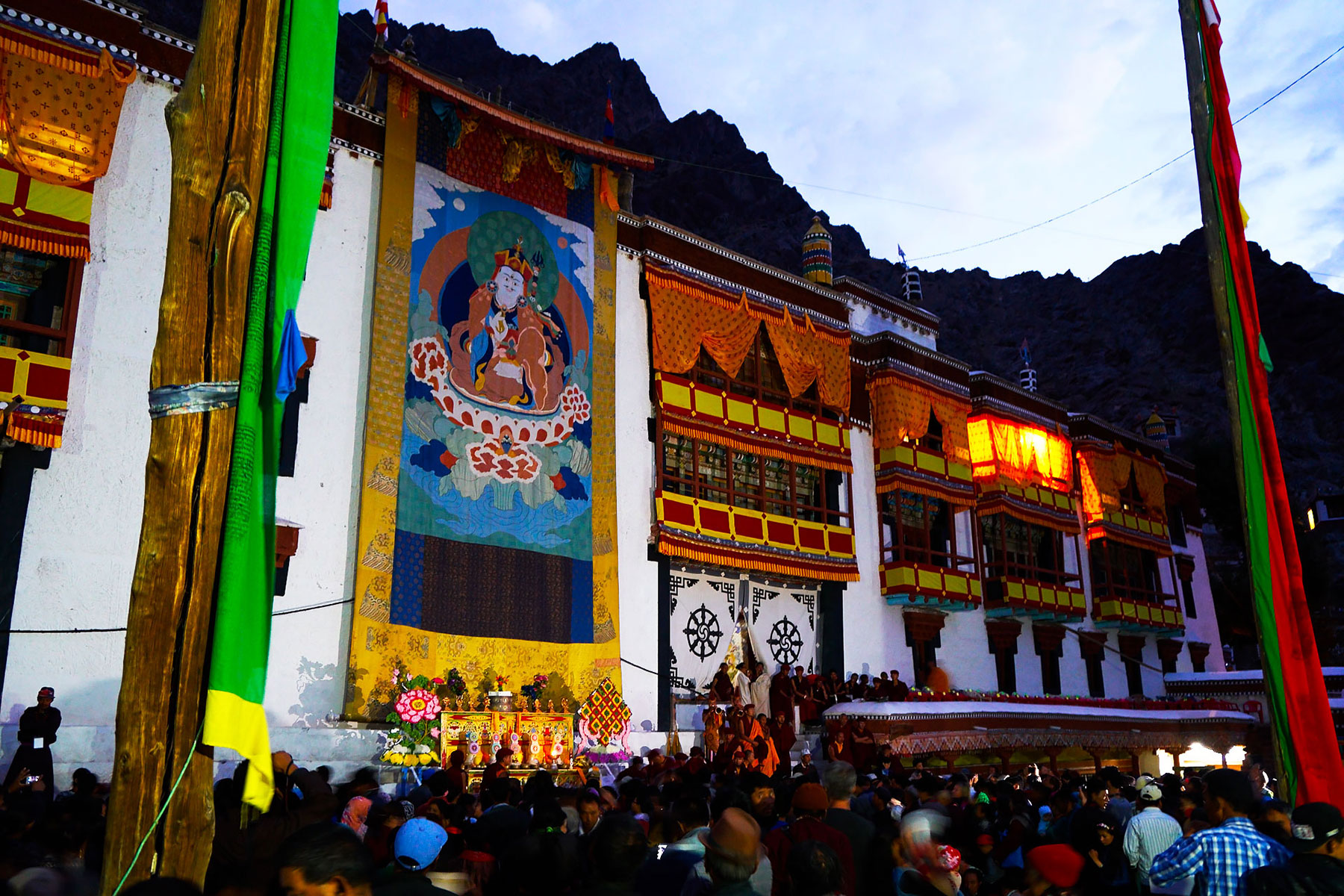 Once in a 12 years unveiling of the 6 stories high Thangka(sacred tapestry). The tapestry is colored with dyes made from colored butter. Experiencing this changes your perspective on what art is.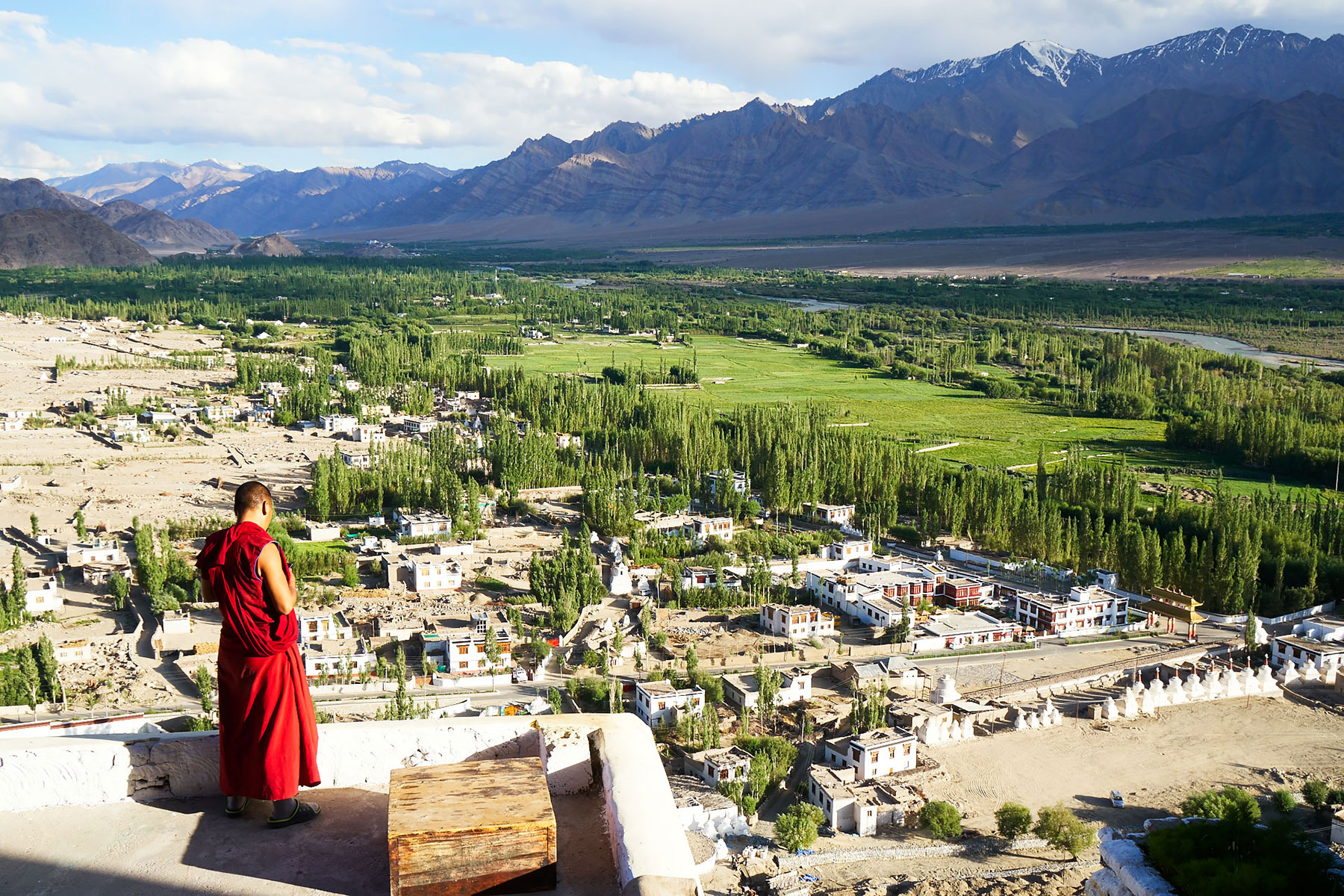 Travels in a real Shangri-La
Related articles
External Links